Online Evening Calligraphy Classes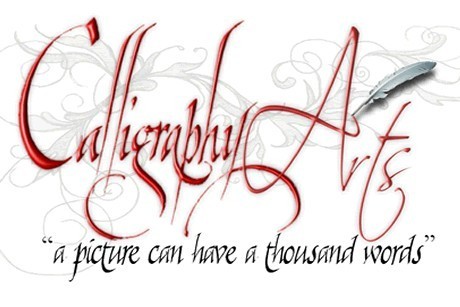 By buying this product you can collect up to 30 points. Your cart will total 30 points that can be converted into a voucher of $1.86.
Online Evening Calligraphy Classes – 7:00pm to 8:00pm – Four week course
A four week online course with Jane Lappage to learn Modern Calligraphy. Suitable for beginners or people wanting to improve their style and flair.
* Please note - all my classes are taught in English
Who is this course for?
This course is great for beginners or people wanting to improve their style and flair. Brilliant for people needing to brush up on rusty skills.
What will I learn each week?
Week 1 – Introduction to Modern Calligraphy, Holding the pen and getting the nib angle correct. Basic exercises and letter structure
Week 2 – Continuity and smooth, even flow of letters. Understand the difference between ink and watercolour paints
Week 3 – Understand design and layout to begin making a small greeting card. Learn why calligraphy rulers and soapstone pencils are so useful
Week 4 – Put all your lessons together and create your own masterpiece
How does it work?
We'll be using Zoom and will send an invitation code once your booking has been accepted. Then on the date, use your computer or tablet to join me by clicking on the link sent to you. Simple.
Once you're online you can watch and learn in the comfort of your home. When the lesson has finished you can playback the class at leisure (I'll send a link afterwards) and practise further.
You can use my private tuition services for one-to-one lessons to further advance your skills and knowledge if you wish. Just contact me.
What will I need?
You will need your calligraphy pen, ink, practise paper and lines or guides to help with this. Optionally you will need a thin brush and a Coliro colour plus a crown (springy) nib. If you have them then you're good to start.
A Modern Calligraphy Starter Pack that complements this course is available here
Do you have classes at other venues?
Yes we do. You can see all my classes listed here: https://calligraphyarts.co.uk/workshops/

Related products
New Looks To Love