Happy Birthday General (Dark)
Happy Birthday - General (Dark)
Happy Birthday!! A darker version of this wonderful, highly coloured birthday card. Multicoloured calligraphic letters are placed on a dark blue background.
(There is a light version of the card and other colours for the girls and boys.)
The design is made so each letter of Happy Birthday has different styles of that letter within it. Quite cool, eh?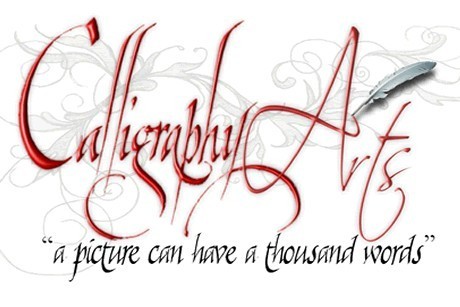 Data sheet
Material:

Smooth White Card (340gsm)

Sizes Available:

Large (14.8 x 21.0cm) & Standard (10.5 x 14.8cm)

Embellishments:

None