Pirate Skull & Crossbones Christmas Card
Pirate Skull & Crossbones Christmas Card
Merry Christmas and Ahoy me hearties!! Our unique pirate Skull and Crossbones handmade card is now ready for the seasonal festivities with a Christmas red 3D effect makeover and snowflakes on a dark blue background. Designed using calligraphy in words, phrases and quotes all about pirates and the like. Ahoy me hearties and shiver me timbers. A'harr!!
This gorgeous handmade Christmas card has silver glitter and diamantes in the many of snowflakes on the card and a red diamante in the middle of the skull's crossed bones.
This is what's written in the design:
You will always remember this as the day you almost caught Captain Jack Sparrow
Where there is a sea, there are pirates
The curse of the Black Pearl, Blackbeard
Hoist the Black Flag and attack
Pieces of Eight
Why not have your card personalised with your own message?
Don't forget we can write and post your card too.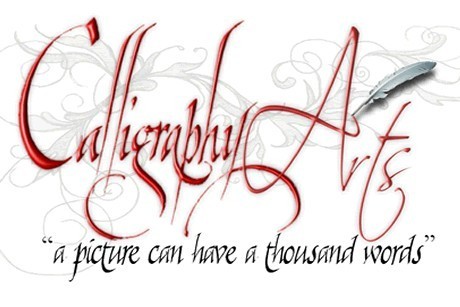 Data sheet
Material:

Smooth White Card (340gsm)

Sizes Available:

Large (14.8 x 21.0cm) & Standard (10.5 x 14.8cm)

Embellishments:

Glitter and Diamantes
Related products
New Looks To Love