Dog Notelets in Pastel Colours
Dog Notelets - Pastel Colours
Four, A6 size, handmade notelets with a dog designed using calligraphy in words, phrases and quotes all about man's best friend. These gorgeous handmade notelets have diamantes placed either side of the text at the bottom of the card.
Pastel shades - Green, Lilac, Pink and Lemon.
The pack comes complete with envelopes and is wrapped in cellophane for extra care and protection.
This is what's scripted in the design:
My little dog - a heartbeat at my feet.
Dog is a man's best friend.
A dog is the only thing on earth that loves you more than you love yourself.
Dogs are not our whole life, but they make our lives whole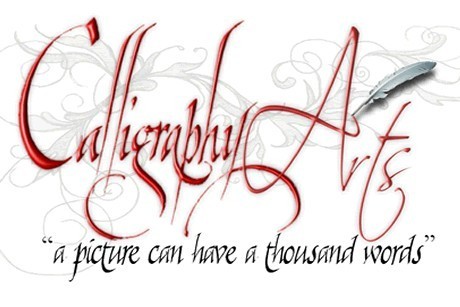 Data sheet
Material:

Coloured Card (270gsm)

Sizes Available:

Standard (10.5 x 14.8cm) only

Embellishments:

None
Related products
New Looks To Love