Mahogany Powder ink / Bister ink - Hamburg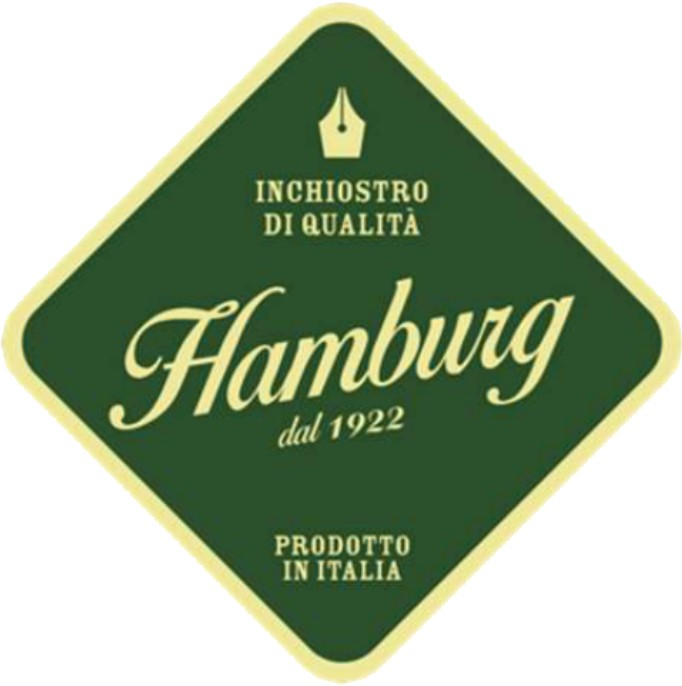 By buying this product you can collect up to 6 points. Your cart will total 6 points that can be converted into a voucher of £0.30.
Discover the artistry of Mahogany Powder Ink, a masterpiece in a jar. Perfect for detailed work with fine-tipped pens, this premium, washable ink is both eco-friendly and kid-safe. Easily mixed with warm water, its unique hue captures the essence of autumn. Made in Italy and supplied in a 20ml jar, let your creativity flow with every stroke.
Mahogany Powder ink / Bister ink - Hamburg
Unleash Your Artistic Flair! Dive into a world where ink isn't just ink – it's a masterpiece waiting to happen. Whether you're practicing or creating your final piece, our premium powders give you the impeccable quality you need. Every stroke will reveal mesmerizing details, especially with those delicate fine point nibs.
Eco-Friendly & Kid-Friendly! The ink crafted from these powders isn't just splendid – it's washable too. So, even the budding little artists in your home can join in the fun without a worry.
Easy-to-Mix Formula:
All you need is a sprinkle! Combine a dash (equivalent to a teaspoon tip) of this magic powder with 8 teaspoons of warm water. Desire a deeper hue? Add more powder. To enhance fluidity, a few drops of Gum Arabic will do the trick.
Capturing the Essence of Autumn:
Introducing Mahogany – the enigma of inks! At times it's a deep, earthy brown, and at others, it bursts with a lively red. This unique powdered ink captures the hearty warmth of brown and the fiery passion of red, reminiscent of autumn's embrace. Experience the dynamic dance of colors that Mahogany offers, and let your art tell its story.
Grab yours now and let your creativity flow!
Related products
New Looks To Love